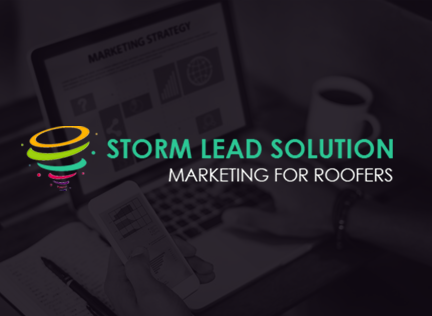 At Storm Lead Solution, we understand that is can be difficult to break through this competitive industry, and it all begins with sales. By providing clients with quality leads, we strive to point you in the right direction and get you in front of homeowners.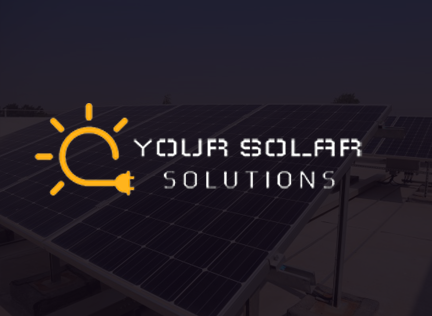 Solar is a trending industry, with more and more homeowners trying to "go green". We offer the option to make you a vendor for an established solar company. With a variety of affordable, energy saving services under your belt, it will never be tough to close the deal.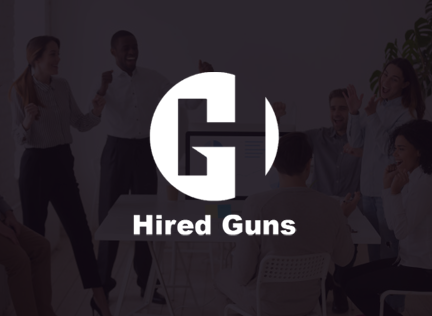 At Hired Guns, we pride ourselves in providing experience sales representatives to contractors. Our reps all receive comprehensive business, industry and sales training. We will ensure the leads are solid, and your homeowners are satisfied.
Get your supplements done the fast and inexpensive way. Our team of seasoned professionals will Increase your company's profits, handle all tedious insurance paperwork and help negotiate your claim. We have over 30 years of combined experience in estimating, in exterior remodeling, and in general contracting.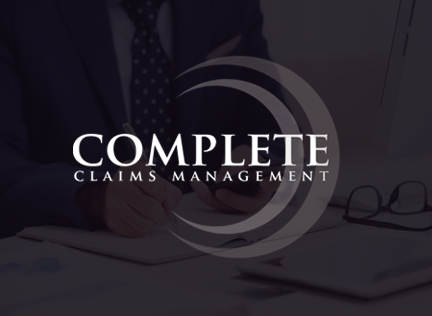 Complete Claims Management is tasked with providing subcontractors during your next storm. Our network of experienced subs will ensure that production and AR are never tied up waiting on collateral trades to be completed. This allows your team focus on what's important to you: getting the job done efficiently and properly.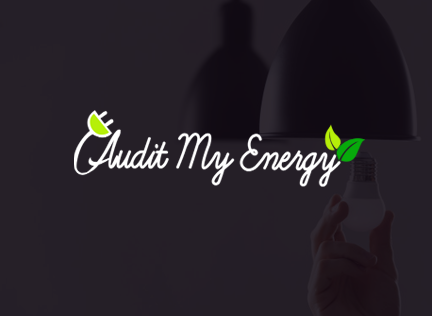 Do you know how much are you spending in Energy Cost? The best way to make sure you're being as efficient as possible in your energy spending is to go through a HOME ENERGY AUDIT. Get your FREE Assessment today before this offer end.
Jeniffer Burns
Creative Heads Inc.
TheGem comes with an extended powerful theme options panel, which allows you to customize just anything in an appearance of your website – with few clicks.


Marcus Fields
Marketing Manager
This powerful theme was optimised to get the best performance results. Tested with pagespeed insights & co., it delivers even better results with super cache & minification.
